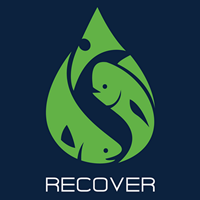 The Relationships of Effects of Cardiac Outcomes in fish for Validation of Ecological Risk (RECOVER) Consortium consists of seven Co-PIs from four institutions: University of Miami, FL, University of Texas at Austin, Port Aransas, University of North Texas, and University of California, Riverside.
It is the mission of RECOVER to better understand the toxic effect of oil on pelagic and coastal species of fish and recognize future impacts on economies and the environment.
Visit RECOVER's Education and Outreach pages…
Visit RECOVER's Social Media ….
RECOVER Overview Video